Yay! Willkommen zum Create your Soulmate Workshop!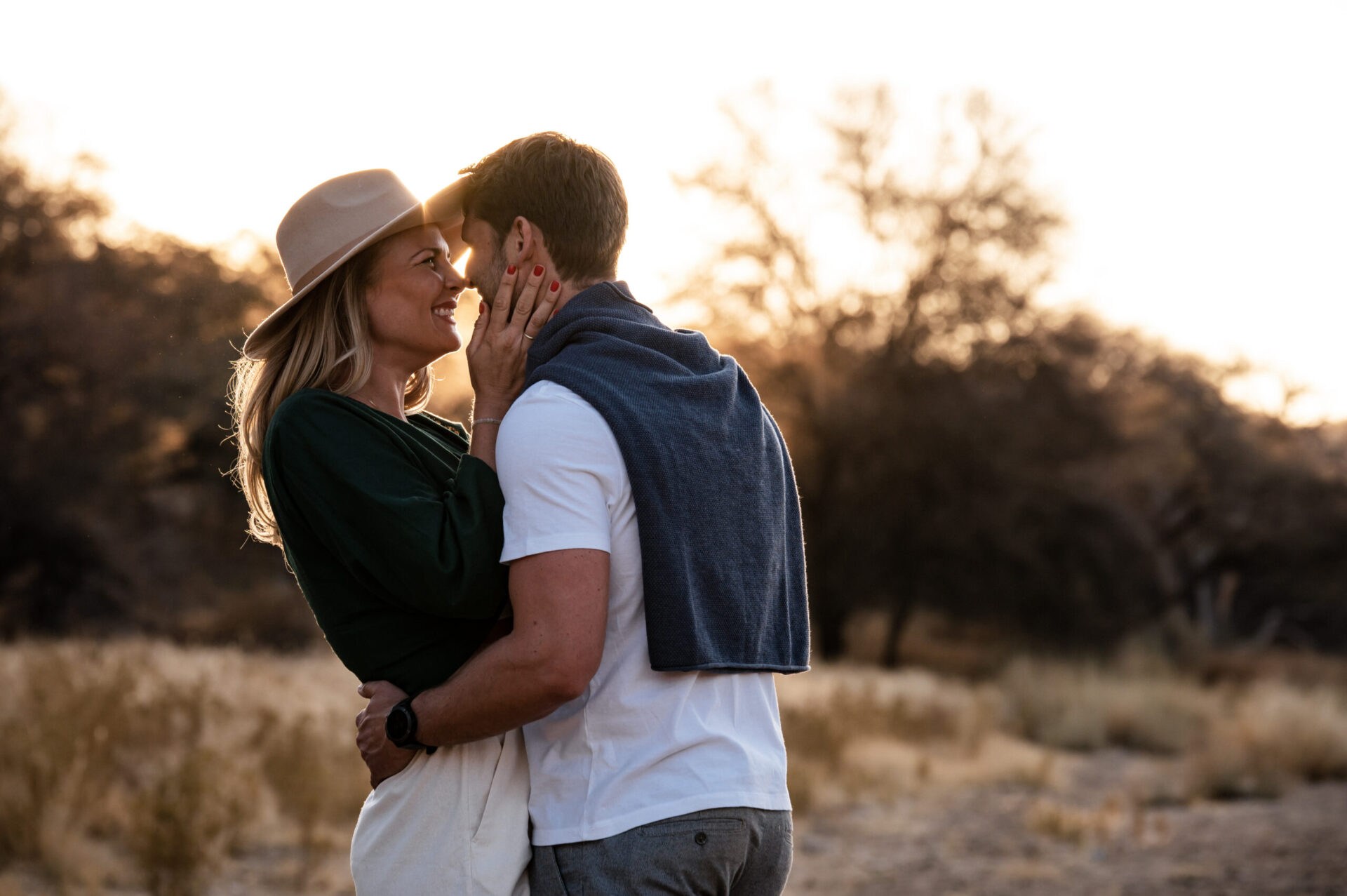 Ich freue mich riesig, dass du dabei bist!
Vernetze dich am Besten direkt mit mir auf INSTAGRAM, denn wir werden hier am 07.09.2022  um 18:00 Uhr gemeinsam loslegen:
Ich freue mich so sehr auf unsere gemeinsame Reise!
The best is yet to come!
Deine