Yay! Willkommen zum Manifest like a High-Value Woman Workshop!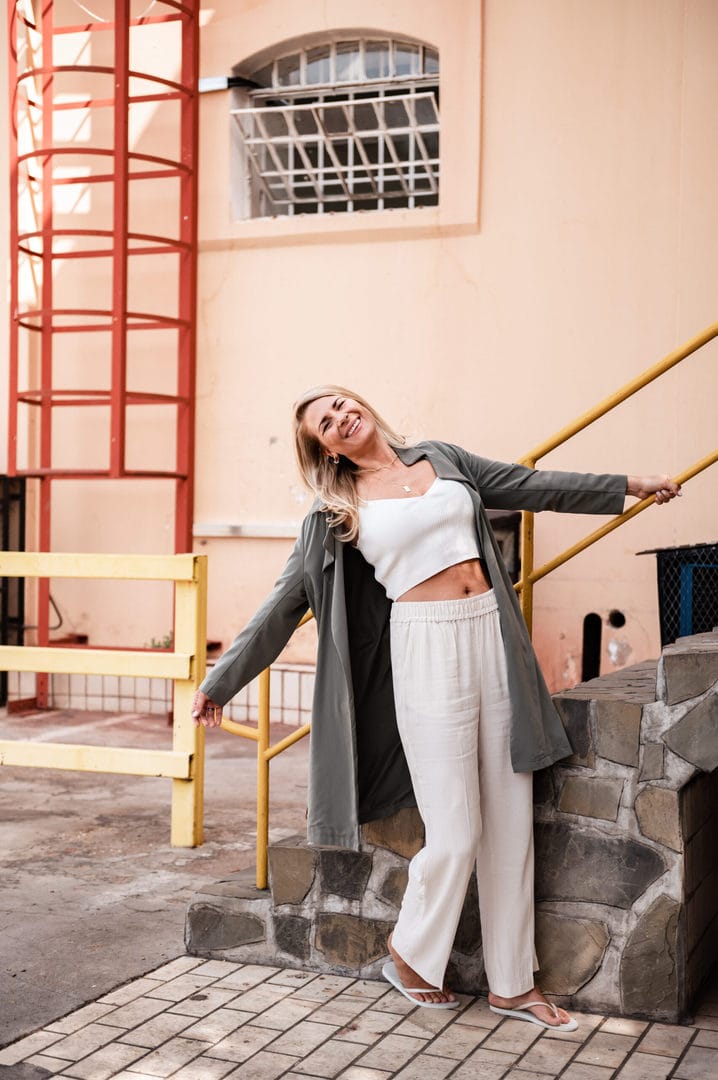 Nicole Davidow – Coach, Podcasterin, Speakerin
Ich freue mich riesig, dass du dabei bist!
Vernetze dich am Besten direkt mit mir auf INSTAGRAM, denn wir werden hier 5 Tage ab dem 25.04.-29.04.2022, täglich ab 7:30 Uhr miteinander verbringen:
Ich freue mich so sehr auf unsere gemeinsame Reise!
The best is yet to come!
Deine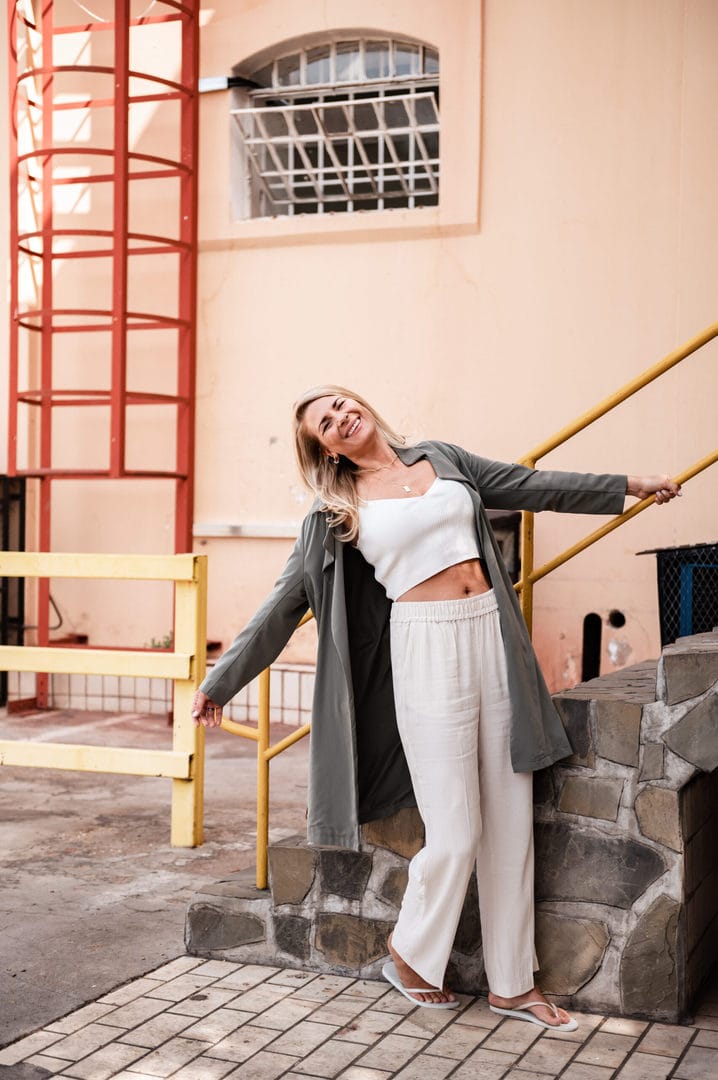 Nicole Davidow – Coach, Podcasterin, Speakerin